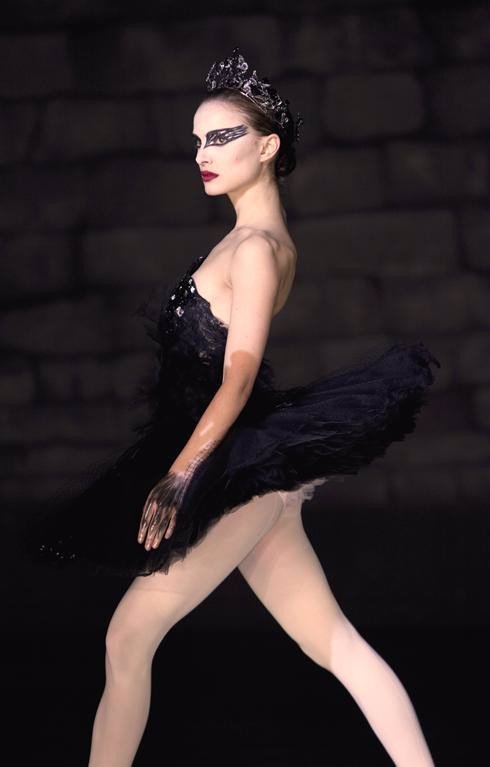 Critics are lining up to praise Natalie Portman for his work on Black Swan (black swan), the latest film from Darren Aronofsky that opened the Venice Film Festival and placed as an actress among the favorites to clinch the Volpi Cup
.
http://nataliaportman.blogspot.com/
The singer, 29, plays Nina, a New York dancer whose obsession with technical perfection takes control of your body and mind.
Finally chosen for a lead role after years of working in the shadows, Portman's character loses his sense of reality when a new cast of dancers acquisition threatens to steal limelight.


With planes full of violence, supernatural elements, a sex scene with his partner and emotions to the surface, Black Swan is, according to critics, a step forward in the race for Portman.


"Strong, captivating and always intriguing, also features a performance by Natalie Portman that raises an important actress a big star, probably win prizes in the near future," writes David Gritten in the Daily Telegraph.


"The film is for its star, Natalie Portman, winning applause and nominations for her performance as the ambitious but insecure Nina," said Geoffrey Macnab by The Independent.


His co-star, Mila Kunis also won praise for being "a perfect complement to Portman, just as agile and dark, but with a smile of self-confidence instead of fear Portman eyes," Kirk Honeycutt of Afrim
The Hollywood Reporter.


Black Swan, from acclaimed director Darren Aronofsky, who won the Golden Lion at Venice for The struggling two years ago, opens in U.S. theaters in December, but his jump to the cinemas in Europe is scheduled from February 2011
.